Welcome and Hello!
They say that in order to find one's self, you must choose your journey. I never thought I would find my journey way back when I decided to enter this industry. Let me take you back…when I was a young girl; I wanted to be a Marine Biologist. For years and years, I wanted to go to Dalhousie University in Nova Scotia. That dream soon ended, and then it went onto Tornado chaser, RN, Paramedic, Adolescent Psychologist and some others I cannot even remember.
When I entered into Grade 10 and I was choosing my courses, I saw Cosmetology 101. I thought "Pfff…This will be such a bird course" Little did I know this would be exactly what I needed in my life. After taking the course in Grade 10, I signed up for it in Grade 11, 12 (twice!) and OAC (I am from Ontario and we had a 'university prep year'). I slowly started helping with makeup for the Grade 9 play, all the fashion shows and skipping other classes to go sit in Cosmetology. One day, my Cosmetology teacher approached me and asked why I love the class so much. I gave her my explanation; she smiled. She then said, if I do not become a Makeup Artist or Esthetician, she would fail me. To my reply, I said "ha-ha, ya right…Ms. Cox, I have a 98% in the class, you can't do that!" She replied with, "Exactly", smiled and walked away. I did not realize in that very second that 15+ years I would be sitting here writing this bio. My appreciation for that woman and admiration for helping me see the way will always be so dear to my heart.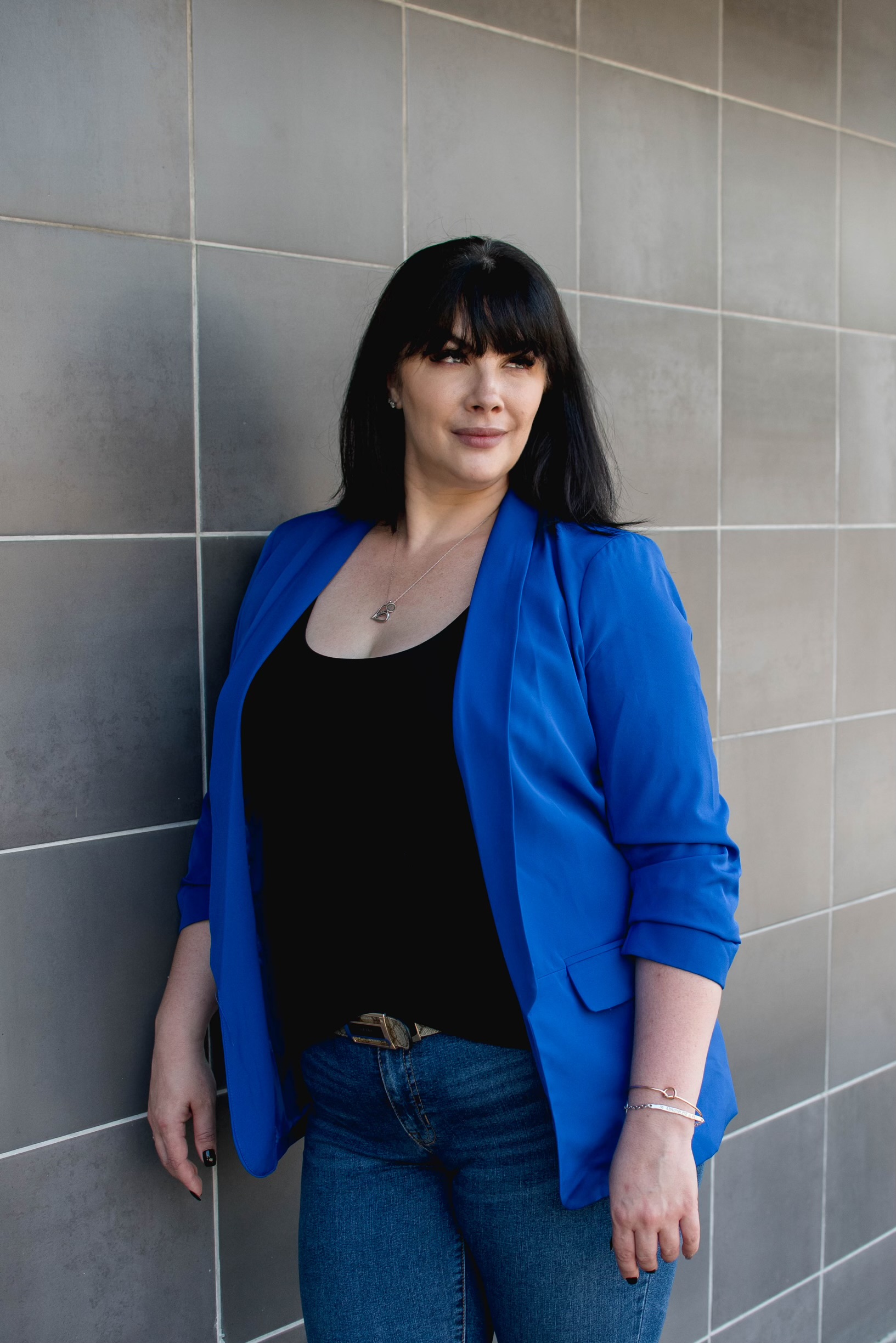 Throughout my career, I have had the privilege to work with some of the best technicians, companies and clients ever. I have worked on celebrities, politicians, and the greatest of the greats. I have been able to train to become Spa Management, National Educator to many different skincare lines, and one of the biggest highlights was becoming an Oncology Esthetician with Oncology Training International (https://oti-oncologytraining.com). Helping others on their journey with cancer has been such an amazing experience, knowing that I could help relax others in any way possible throughout this disease has been an ultimate goal. Adding to that, my newest adventure is a Registered Nutritional Counsellor. Through Alive Academy, (https://www.aliveacademy.com) I will obtain a Diploma in Nutritional Counselling. This path started about four years ago when I had some of my clients with Acne, Rosacea and other types of skin conditions approaching me for help. The first thing I noticed was some kind of internal trouble appearing on their skin. I referred them to get a food allergy panel and also hormone testing to rule out what we could; from there, they came back to say, "Now what?" Our bodies need to have the best of the best to maintain and live a long, healthy life, both for our skin and internally. So, if we are not taking care of them then we are only hurting ourselves. There needs to be a healthy balance between your body and your skin; your stomach is the key to 'diagnosing' some of the top skin conditions. It is true we are what we eat- if you choose to eat Big Macs® everyday of your life, your gut will not like you very much. Neither will the rest of your body.